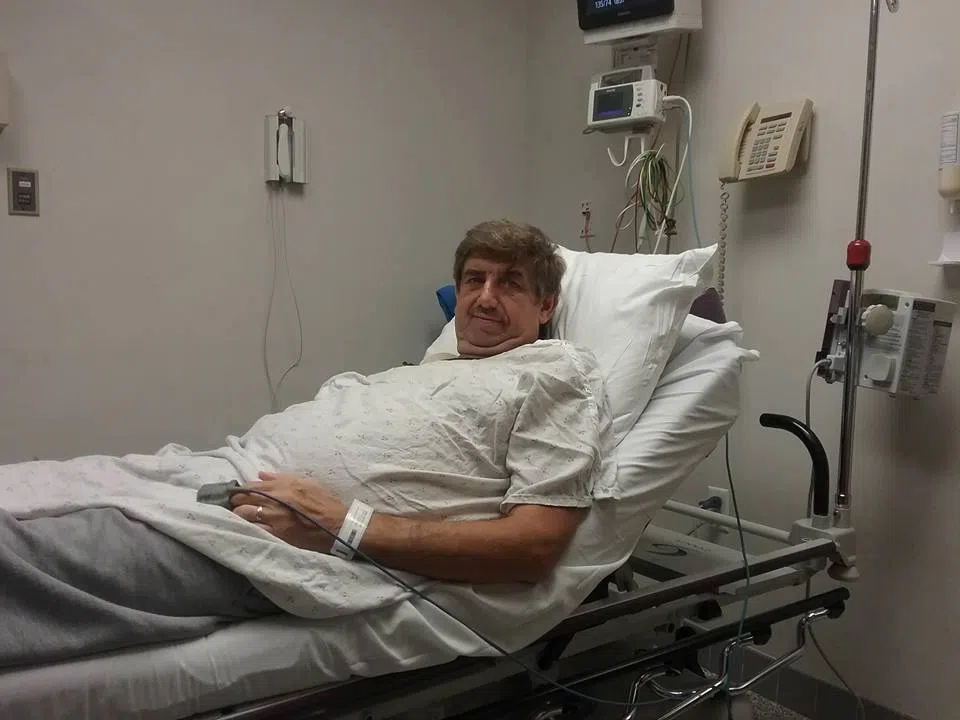 Flora, Ill – Archie Cruse Jr. is a local resident from the area who has Stage 4 colon cancer.
according to the American Cancer Society, colon cancer or colorectal cancer "is a cancer that starts in the colon or the rectum."
"These cancers can also be named colon cancer or rectal cancer, depending on where they start."
"Colon cancer and rectal cancer are often grouped together because they have many features in common."
"Cancer starts when cells in the body begin to grow out of control."
"Cells in nearly any part of the body can become cancer, and can spread to other areas of the body."
His Brother Gary Cruse, had partnered with Flora Eagles to put on a benefit to help with his medical expenses.
Cruse was contacted, however there was not an immediate response.
according to the event site Cruse has stage 4 colon and liver cancer. cruse had to undergo emergency surgery due to a leak in his colon.
In addition to the completed surgery, Cruse has to continue to go through chemotherapy and a minimum of 2 other surgeries.
Cruse currently does not have insurance, and needs assistance with the medical bills.
The event will be taking place at Flora Eagles in Flora, Ill on Sunday October 22, 2017 at 1pm.
During, there will be a silent auction, bake sale, pool tournament, raffle, and food for those attending.