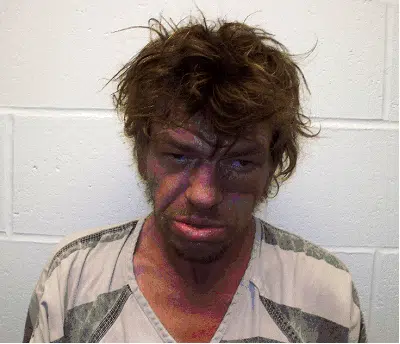 Glenn R. Ramey appeared in court on Friday, October 6th.
At the court appearance, Ramey appeared with his counsel and the Richland County State's Attorney. The State's Attorney informed the court that his office was still waiting on information and materials from the Illinois State Police that the Defense Attorney had requested. The court is likely to set Ramey's Jury Trial at the next appearance, a Pre-Trial Conference on October 20th, but that Ramey's trial has to be set for no later than the December jury week.
Ramey is accused of the First Degree Murder and Predatory Sexual Assault of 8 year old, Sabrina Stauffenberg, of Olney. Stauffenberg was found deceased on Thanksgiving Eve on the South Side of Olney.
All persons listed are innocent until proven guilty in the court of law.