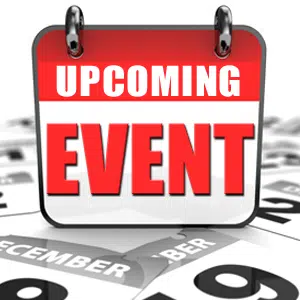 ***Press Release***
Clay County Hospital Hosting Its 8th Annual Move for the Cure 5k Walk/run!
October is National Breast Cancer Awareness Month, and Clay County Hospital encourages the community to work together by participating on Saturday, Oct 14th at our 8th Annual Move For The Cure 5K Walk/Run!
This year our theme is "Not All Heroes Wear Capes!"
All proceeds will be donated to the Clay County Cancer Support Group, and the Clay County Cancer Crusaders.  Final registration begins at 7:30 A.M. at the Flora, IL Elementary School, 445 Emory Ave.  Race starts at 8:00 A.M. Even though it's too late to register and receive a t-shirt, you can still register and participate in the walk/run. Just be at the elementary school by 7:30!
Come out and enjoy the walk/run, then hang around, our 2nd annual Health and Wellness Expo will follow at the same elementary school location, starting at 9:30!
Press release courtesy of Clay County Hospital.