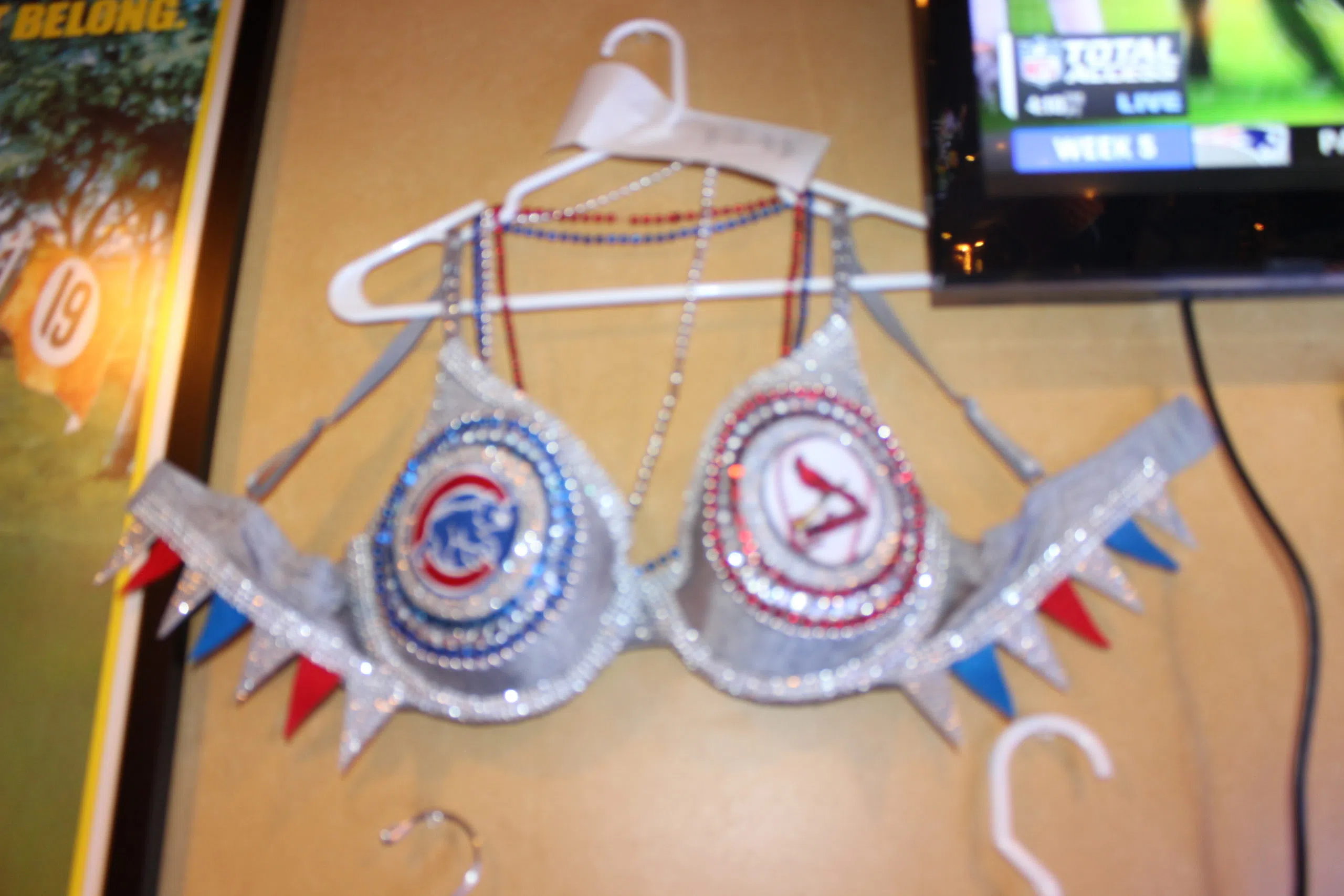 Bras for a Cause is an event that has been held at the Gabby Goat in Effingham, Illinois for the past 5 years.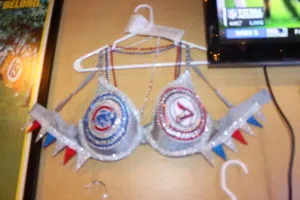 Effingham, Ill – Breast Cancer is an increasing epidemic in our country.
According to the Susan G. Komen Foundation,  It is estimated that 252,710 new cases of breast cancer (invasive) will be found in the united states by the end of 2017. This Bras for a cause event is working to do everything they possibly can to bring awareness, and fight back against breast cancer.
Founded by LeAnn Hardiek, the event was created to help others who have been diagnosed with breast cancer. Hardiek was originally Diagnosed in 2012, and after receiving an awe-inspiring amount of support felt it was necessary to help give back.
The Gabby Goat was overflowing with supporters Wednesday with people in attendance to show love, and support for this event.
The Event has been taken over now by Hardiek's Mom, Barb Stalwalt, after Hardiek passed away.
Barb Stalwalt stated, "I am very happy with the turnout. We have seen such an overwhelming amount of support throughout the years."
"I know when Leeann was originally diagnosed the community really helped her, and to see it happening again for the cause is just phenomenal. "
The Restaurant loves to put on this event every year.
According to Manager, Jason Gines, the event has grown exponentially since it originated with this year seeing approximately $7,000 in raised funds before the evening began.
Ornamented bras covered some the walls of the Restaurant, and were each available during the auction.
Each one having its own unique appeal; some went as far as following themes like, baseball, politics, superheroes, etc.
Additionally, a silent auction for a multitude of prizes was available for supporters to bid on as well. There were more than 60 different items available for purchase altogether during the auction.
By the end of the night, the occasion saw approximate total funds raised of $28,000 doubling last year's total.
The funds raised will go to organizations to help with breast cancer awareness, and research.
For those looking for more information regarding warning signs of breast cancer, please visit: Illinois Department of Public Health: Breast, and Cervical Cancer Program