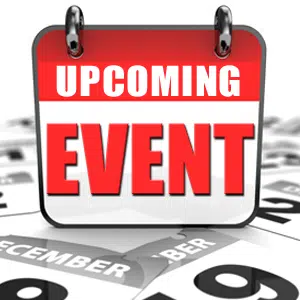 The 61st Annual Stewardson Lions Club Homecoming wraps up this evening.
This evening the celebration will include bounce houses from 5:00pm to 10:00pm, Bingo from 7:00 to 11:00, raffle drawings, and the coronation of Miss Stewardson 2017. The Lions Club food stand will at 5:00pm. Kids games will be held at the ball park starting at 4 and Thunder Road will perform from 6:30-9:30pm.
In addition to the activities being held at the park, the tractor pull will be held at the Lion's Club activity site. Pulling starts at 1:00pm. The price for admission is $3 for adults and children ages 12 and under are free.