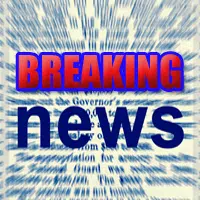 A 53 year old, Casey man was arrested recently for the solicitation, sexual abuse, sexual exploitation, and grooming of a child.
Danny R Hills was arrested on Sunday by the Casey Police Department. According to a Facebook post by the Casey Police Department, Hills is being charged with Indecent Solicitation of a Child, Aggravated Criminal Sexual Abuse of a Child, Sexual Exploitation of a Child, and Grooming. The Facebook post stated that the child was a 14 year old, female at the time of the alleged crimes.
Hills is currently incarcerated at the Clark County Jail.
All persons listed are innocent until proven guilty in the court of law.