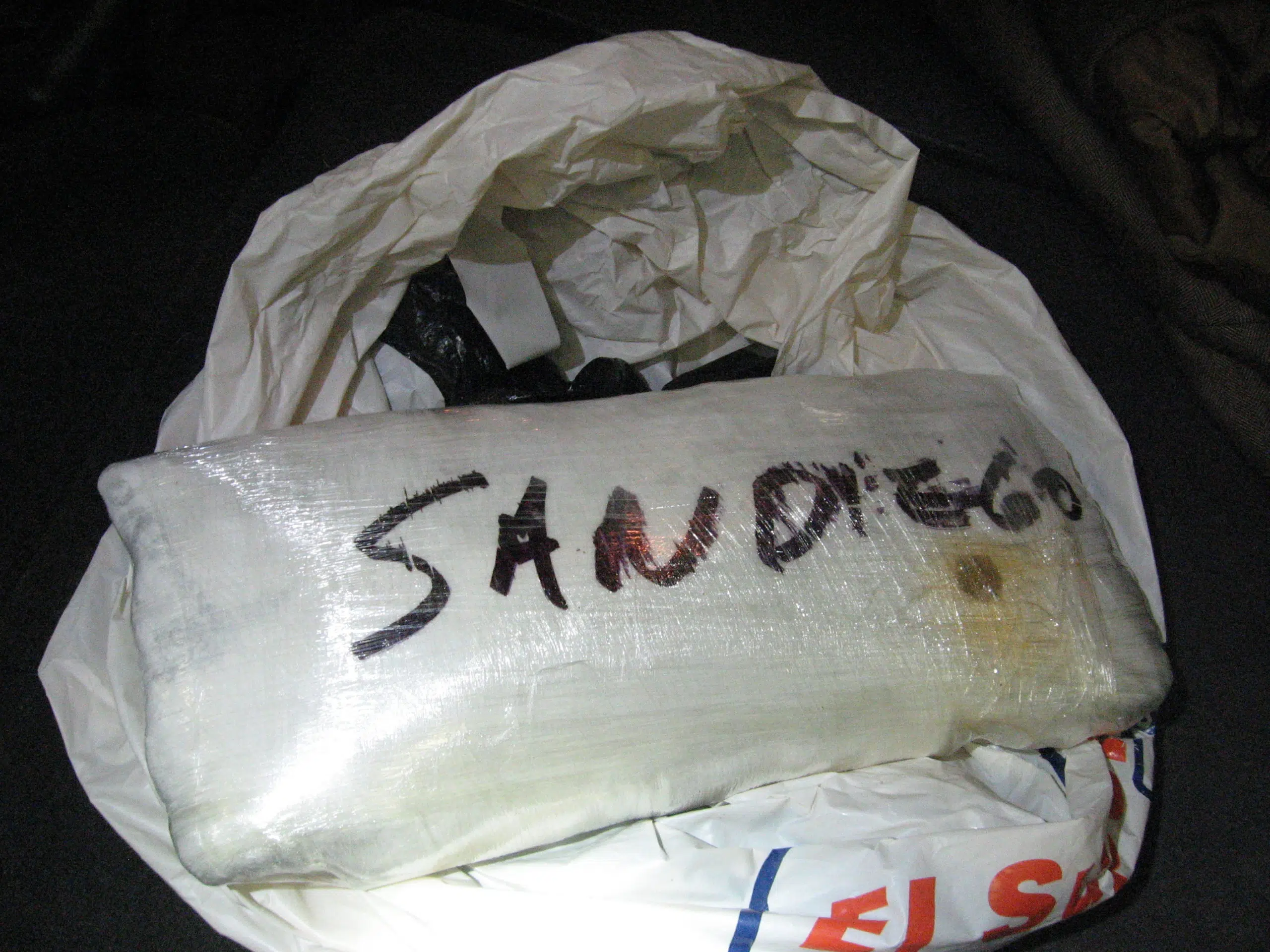 Four pounds of Heroin were seized recently during a traffic stop east of Vandalia.
According to a press release from the Illinois State Police, on Thursday at approximately 10:55am, a State Police Trooper pulled over a silver Dodge Durango for Improper Lane Usage. The trooper then searched the vehicle and discovered the Heroin, which has a street value of $648,000. The driver, identified as 54 year old, Rosario Gonzalez, of San Diego, California was arrested and charged with Possession of a Controlled Substance, Controlled Substance Trafficking, and a citation for Improper Lane Usage. He is incarcerated at Fayette County Jail.
The Illinois State Police District 12 Commander, Captain Cory Ristvedt stated, "The end-effect those trafficking illicit drugs has on families can be devastating. This is an example of good police work, putting solid training and experience to use, benefiting our communities".
The Illinois State Police was assisted by the Fayette County State's Attorney's Office and the Southeastern Illinois Drug Task Force.
(Photo courtesy of the Illinois State Police)