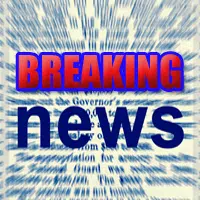 An Effingham man was killed when the car he was working on collapsed on him.
According to Mattoon Police Chief, Jeff Branson, the Mattoon Police Department was called to 3200 Moultrie for a car collapsed on a person at 12:44am on Thursday. Upon arrival, a family member took the officers to the garage, where the car had collapsed on 48 year old, Michael Slaughter, of Effingham. According to Branson, Slaughter was pronounced deceased on scene.
Branson stated that the Mattoon Police Department is treating the incident as an accident.