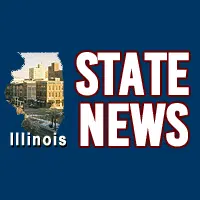 (Oak Brook, IL)  —  Local government leaders will have it a bit easier the next time they want to spend less money. Governor Rauner yesterday signed a new law to allow local governments more flexibility in consolidating their offices and budgets.  DuPage County Chairman Dan Cronin says he had to fight to cut 100 million-dollars from his budget over the past decade.  Cronin said he hopes the new law will make it easier for other counties to save their taxpayers some money.
###
Benjamin Yount/jab IL)
Copyright © 2017
TTWN Media Networks Inc.