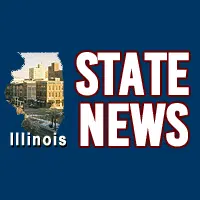 (Undated)  —  If you bought your eclipse glasses online, you may want to make sure they're legit.  Amazon yesterday said it's working to get refunds to thousands of people who bought fake eclipse glasses.  Doctors say you need ISO 12312-2 certified glasses, or you could hurt your eyes while looking at next week's eclipse.  Amazon officials say they have a list of certified glasses on their website, as well as a link if you bought a counterfeit pair.
###
Benjamin Yount/jab IL)
Copyright © 2017
TTWN Media Networks Inc.