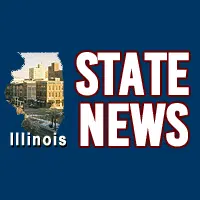 (Springfield, IL)  —  Illinois Governor Bruce Rauner will get a chance to sign a new tax credit program, designed to allow the state to lure businesses, into law. The Illinois Senate yesterday approved a revamped Edge Tax Credit program. The Edge Credits, which allow businesses to keep some payroll taxes as an incentive to keep jobs in the state, died during the political infighting of the spring session. Economic development managers say that Edge Credits are the best tool in the state's toolbox to entice businesses to come to Illinois.
###
Benjamin Yount/jb IL)
Copyright © 2017
TTWN Media Networks Inc.