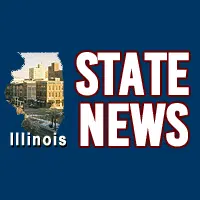 (Springfield, IL)  —  Illinois is no closer to a school budget, even with a vote from the Illinois Senate to override Governor Rauner's school changes. Democrats in the Senate yesterday used their numbers to easily vote down the governor's changes. But Democrats in the Illinois House don't have the same numbers, and won't even take up the plan till Wednesday. Most Illinois schools start this week, but they were supposed to get a state aid payment last week.
###
Benjamin Yount/acb IL)
Copyright © 2017


TTWN Media Networks Inc.