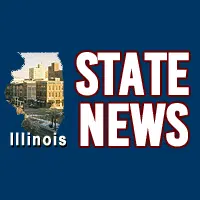 (Springfield, IL)  —  There's always been beer at the Illinois State Fair, but this is the first year where fair managers are adding a bit of competition. The fair is hosting a craft beer making competition. Brewers from across the state are expected to turn out, and 18 breweries have already submitted their suds. Visitors will be the judges – you can participate at the fairgrounds in Springfield all weekend long.
###
Benjamin Yount/acb IL)
Copyright © 2017
TTWN Media Networks Inc.