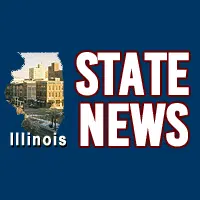 (Springfield, IL)  —  It's time for corn dogs, butter cows, and lemon shake ups in Springfield.  The Illinois State Fair opens tonight.  Governor Rauner will march in the annual Twilight Parade that opens the eleven-day festival that showcases Illinois agriculture and lets folks enjoy the food and the fun of the fair.  There are still plenty of tickets for the concerts at the Fair, and you can find a line up and full daily schedule at the Illinois State Fair's website.
###
Benjamin Yount//bfj IL)
Copyright © 2017
TTWN Media Networks Inc.