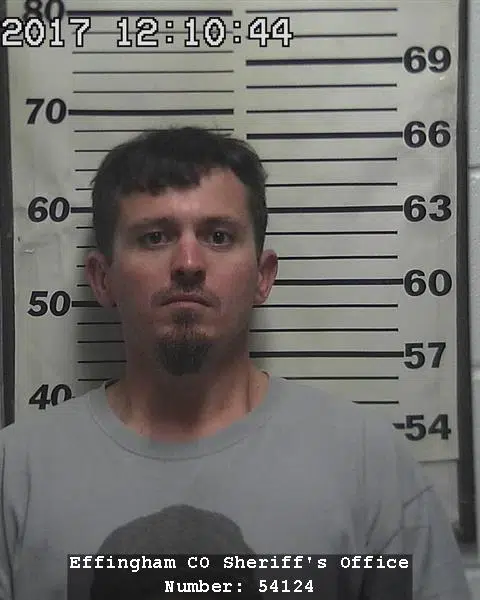 A 30 year old, Centralia man was recently charged with Aggravated Criminal Sexual Abuse/greater than 5 years older than the victim.
Rodney Wynn was arrested on Friday by the Effingham County Sheriff's Department and was charged with the Class 2 Felony. On Thursday, probable cause was found to issue the warrant for Wynn's arrest with a bond of $50,000 and no contact with the victim or residence.
Wynn appeared in Effingham County Court on Monday with the States Attorney, Bryan Kibler. Wynn was appointed the Public Defender. He will have his first appearance in court with counsel on Wednesday at 11:00am.
(Photo courtesy of the Effingham County Jail)
All persons listed are innocent until proven guilty in the court of law.