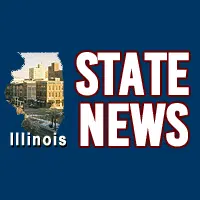 (Springfield, IL)  —  The Senate Democrat's point man on schools says Governor Rauner is trying to shift state money away from local schools. Senator Andy Manar yesterday told statehouse reporters in Springfield that the governor is looking to 'divest' from public schools in the state. Manar said the Democratic plan to pay for schools would pump more state money into education. Republicans at the Capitol say the Democratic plan would pump more money into Chicago schools.
###
Benjamin Yount/jb IL)
Copyright © 2017
TTWN Media Networks Inc.