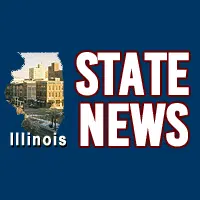 (Springfield, IL)  —  Democrats in the Illinois Senate say Governor Bruce Rauner's changes to their school plan could cost the state 220 million-dollars. Senators get to that price tag by saying the governor's amendatory veto removes hold harmless triggers and other cost saving measures for schools. The Democrats say the state would then have to step-in and cover some of those costs.
###
Benjamin Yount/jb IL)
Copyright © 2017
TTWN Media Networks Inc.