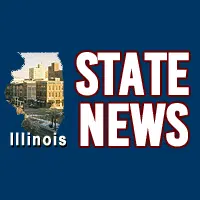 (Chicago, IL)  —  Wall Street investors are once again warning the state of Illinois about a possible credit downgrade. Fitch Ratings yesterday said the delay in agreeing how to pay for Illinois' schools likely won't hurt the state's credit, but a lack of funds could hurt the credit of some local school districts. Fitch said Chicago Public Schools could be badly hurt and lose some of its ability to borrow money. Chicago Schools have relied heavily over the past few years on short term loans to stay afloat.
###
Benjamin Yount/acb IL)
Copyright © 2017
TTWN Media Networks Inc.