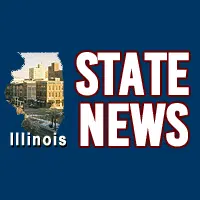 (Springfield, IL)  —  The top Democrat at the Illinois Capitol says Governor Bruce Rauner is choosing a crisis. House Speaker Mike Madigan yesterday said the governor is choosing to threaten the start of schools in the state. Governor Rauner changed the Democratic plan to pay for schools yesterday, but he sent it back to lawmakers. Democrats in the Illinois Senate have enough votes to override the governor, but Madigan does not.
###
Benjamin Yount/acb IL)
Copyright © 2017
TTWN Media Networks Inc.