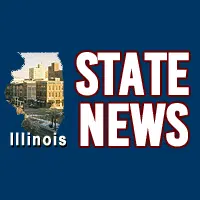 (Chicago, IL)  — Bad news if you buy your health insurance through Illinois' Obamacare exchange. Your premiums could skyrocket again next year. Insurance companies in the state yesterday said they expect premiums to increase as much as 43-percent. Blue Cross Blue Shield of Illinois, which covers over 300 thousand people on Obamacare in the state, said the price for their plans will jump as high as 38 percent.
###
Benjamin Yount/jb IL)
Copyright © 2017
TTWN Media Networks Inc.