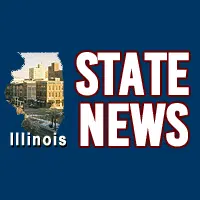 (Chicago, IL)  —  The front runner in the Democratic field for governor says he wants to turn Illinois into the center of the resistance to President Trump.  Candidate JB Pritzker yesterday vowed to 'stand up' to the President, and said he's proud to "be part of the resistance."  Pritzker then told a crowd in Chicago he wants to expand the government's involvement in health care, and offer new protections to immigrants and supporters of gay rights.
###
Benjamin Yount/jab  IL)
Copyright © 2017
TTWN Media Networks Inc.