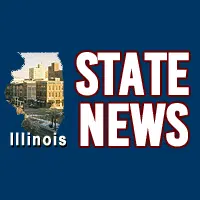 (Springfield, IL)  —  Some Illinois schools are about two weeks away from opening their doors, which is why Governor Bruce Rauner wants to get the latest plan to pay for schools on his desk as soon as possible. Democrats in the Illinois Senate last week said they'd send the plan to the governor later today. Rauner says he will strip-out extra money for Chicago schools and then send the plan back to lawmakers. If lawmakers don't agree, some schools across the state could not have enough money to open in a few weeks.
###
Benjamin Yount/jb IL)
Copyright © 2017
TTWN Media Networks Inc.