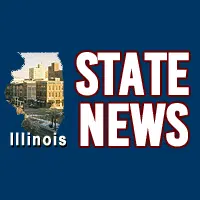 (Springfield, IL)  —  The top Democrat in the Illinois House says he doubts Governor Rauner's changes to the latest school funding plan will stand. House Speaker Mike Madigan yesterday said he doesn't think there is enough support to sustain the governor's amendatory veto. If the House doesn't accept or vote down the veto, the Democratic education plan dies. Illinois' Democratic senate leader yesterday said he intends to send the governor the plan next week.
###
Benjamin Yount/jb IL)
Copyright © 2017
TTWN Media Networks Inc.