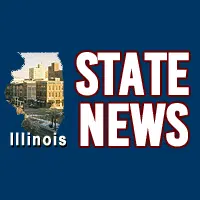 (Springfield, IL)  —  Illinois lawmakers are expected to once again "gavel and go" at the State Capitol.  Lawmakers spent less than 30 minutes in special session yesterday, some say today's gathering could be even shorter.  Governor Rauner called lawmakers to Springfield this week to deal with the Democrat's school funding plan.  But Democratic Senate President John Cullerton says he won't release the plan until Monday.  The governor is vowing to change it as soon as he receives it.
###
Benjamin Yount/bfj IL)
Copyright © 2017
TTWN Media Networks Inc.