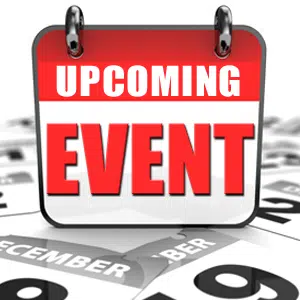 The 2017 EffingHAM-JAM is being held tonight and tomorrow.
The EffingHAM-JAM is a barbecue competition, consisting of local residents and professional barbecue producers from around the country. Tonight's Hometown Throwdown will kick off the festivities with a competition of local residents showing off their barbecue skills. Judging and tastings of the Hometown Throwdown will begin at 5:30pm. E.S.P. will perform live from 5:30pm to 7:30pm.
Tomorrow, the day will kick off with the Pigs & Pancakes breakfast from 8:00am to 10:00pm and the Makin' Bacon Fitness Challenge. The Official KCBS BBQ Competition will start at noon. In addition, many activities will be available for children, including a power wheels derby, arts & crafts, and the Kids Q BBQ Competition. At 1:00pm, Dairy Queen will hold a dilly bar eating contest. Also, The Experienced will perform from 12:00pm to 3:00pm and Bill Jansen will cook Schottman's Sweet Corn with his antique steam engine.
Additionally, the Farmer's Market will be open an hour earlier in coordination with the EffingHAM-JAM. They will be open from 7:00am to Noon. Next Saturday they will resume their regular hours of 8:00am to Noon.
For additional information on the EffingHAM-JAM, visit www.EffingHAMJAM.com.