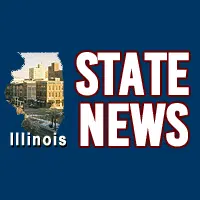 (Springfield, IL)  —  Most of the Illinois lawmakers who bothered to show up at the latest special session spent their day at the Capitol at press conferences.  Lawmakers didn't do very much during yesterday's return to the statehouse in Springfield.  Governor Rauner held two news conferences where he once again asked Democrats to release their school funding plan so he can change it.  Democratic legislative leaders held their own news conferences, explaining that they'll release the plan next week.
###
Benjamin Yount/jabIL)
Copyright © 2017
TTWN Media Networks Inc.