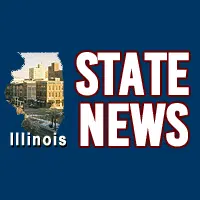 (Hillsboro, IL)  —  Central Illinois' former MMA champion is out of a coma, but friends and family say he has a long way to go before his is fully healed.  Friends say Matt Hughes is recovering after a June wreck that left him in a coma.   Hughes' friend Reggie Jones wouldn't confirm Hughes' medical status, but said "a traumatic brain injury is a marathon, not a sprint.  He has a long road ahead of him."
###
Benjamin Yount/jab IL)
Copyright © 2017
TTWN Media Networks Inc.