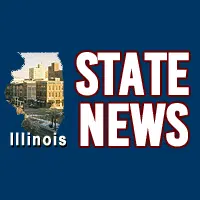 (Chicago, IL)  —  Illinois is no longer on the brink of being downgraded to junk credit. But the state isn't on its way to fiscal health just yet. Moody's Investors Service yesterday announced that it won't downgrade Illinois credit. But Moody's warned Illinois must do more to get its expenses under control. If lawmakers balk at spending reforms or use short term budget gimmicks, Moody's says Illinois could be downgraded in the future.
###
Benjamin Yount/acb IL)
Copyright © 2017
TTWN Media Networks Inc.