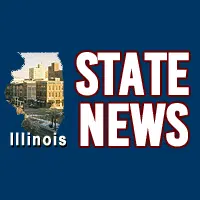 (Springfield, IL)  —  Governor Bruce Rauner says the Democrats who control the Illinois Senate need to send him their new school funding plan so he can change it.  The governor yesterday said he plans to change the proposal, by stripping out extra money for Chicago schools, but he needs to get the plan first.  Rauner says time is of the essence because he wants to change the plan with enough time for lawmakers to act before school starts next month.
###
Benjamin Yount/bfj  IA) IL)
Copyright © 2017
TTWN Media Networks Inc.