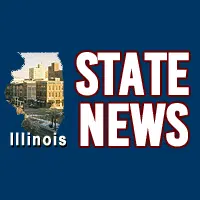 (Springfield, IL)  —  The new state budget doesn't only take money from taxpayers.  Local governments across the state are also losing some of their dollars. The new spending plan institutes a tax on home rule communities and allows the state to keep some of the money collected in sales taxes.  Brad Cole with the Illinois Municipal League says cities and towns may see more money from Springfield this year, but will see ten-percent less from the state overall.
###
Benjamin Yount/bfj IL)
Copyright © 2017
TTWN Media Networks Inc.