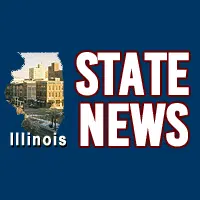 (Springfield, IL)  —  Some schools across Illinois start registering students this week, even though there's still a tiny chance they may not open.  Illinois lawmakers included money for schools in the new state budget, but also tied it to a requirement that Governor Rauner must also accept a new school funding formula.  The governor hasn't done that, and schools are still waiting for their money.
###
Benjamin Yount/bfj IL)
Copyright © 2017
TTWN Media Networks Inc.