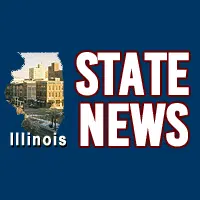 (Springfield, IL)  —  State government in Illinois is a bit smaller, at least on paper. The Illinois Department of Natural Resources yesterday announced the state's Historic Preservation office is being folded into their operation. DNR Director Wayne Rosenthal says the two agencies have very similar missions to preserve some of Illinois most treasured places. Rosenthal says he hopes the merger will also save taxpayers some money.
###
Benjamin Yount/jb IL)
Copyright © 2017
TTWN Media Networks Inc.