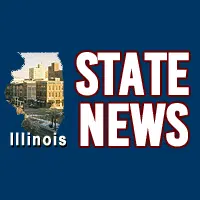 (Springfield, IL)  —  Illinois is getting just over a million dollars to help prepare for the worst. The Illinois Emergency Management Agency yesterday announced it's received a million-dollar grant for terror training. IEMA Director James Joseph says the money is to be used to prepare for a complex coordinated terrorist attack.
###
Benjamin Yount/jb IL)
Copyright © 2017
TTWN Media Networks Inc.