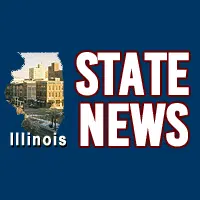 (Chicago, IL)  —  Illinois' biggest lotto games are worth four million-dollars a week. That's the price tag that Illinois Lottery officials are using when they talk about lost sales from Powerball and Mega Millions. The state lost a week's worth of sales last week because lawmakers missed a July 1st deadline to have a state budget. The lottery started selling tickets last Thursday, just hours after lawmakers approved the state budget.
###
Benjamin Yount/acb IL)
Copyright © 2017
TTWN Media Networks Inc.