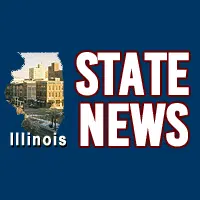 (Springfield, IL)  —  Voters may want to double check to see how their lawmaker voted this time around. A handful of Republicans who voted for the tax increase and state budget last weekend voted 'No' yesterday. And a handful of Democrats who voted "No' last weekend, including the Quad Cities' Mike Halpin and Decatur's Sue Scherer, voted 'Yes.' Tax hike supporters didn't have a vote to spare to override the governor.
###
Benjamin Yount/acb  IL)
Copyright © 2017
TTWN Media Networks Inc.