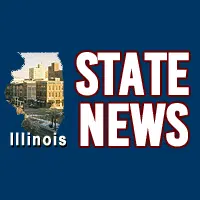 (Springfield, IL)  —  It's going to be tough for ten Republican lawmakers to shake their new name: Madigan Republicans. Within hours of the vote to raise income taxes in Illinois by five billion-dollars, Illinois Republican Party Chairman Tim Schneider said he expected Republican voters to hold the ten Republicans who voted for the tax hike "accountable." Schneider says he is "extremely troubled" that the lawmakers chose Mike Madigan over the taxpayers of Illinois.
###
Benjamin Yount/acb  IL)
Copyright © 2017
TTWN Media Networks Inc.