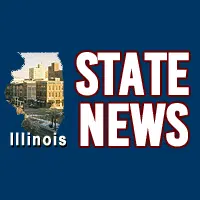 (Springfield, IL)  —  Illinois Governor Bruce Rauner says the 32-percent income tax increase is just more of the same from Mike Madigan. The governor blasted the Democratic House Speaker after yesterday's vote to override Rauner's vetoes of a five billion-dollar tax increase and the 36 billion-dollar state budget that it fuels. The governor said after the vote in Springfield, the tax hike "proves how desperately we need real property tax relief and term limits."
###
Benjamin Yount/acb IL)
Copyright © 2017
TTWN Media Networks Inc.