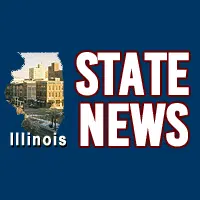 (Springfield, IL)  —  The lone Republican senator to vote for Illinois' 32-percent income tax hike says he did it for his district. Mattoon Republican Dale Righter yesterday was the only Senate Republican to vote with Democrats to raise five billion-dollars in taxes. Righter said after the vote that he voted for the income tax increase to help Eastern Illinois University and the people who work there.
###
Benjamin Yount/acb IL)
Copyright © 2017
TTWN Media Networks Inc.