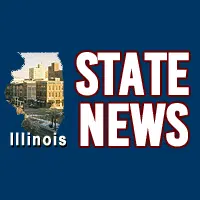 (Urbana, UL) — The man accused of kidnapping a Chinese-born U of I scholar is due back in an Urbana courtroom in a matter of hours. A judge will decide if Brendt Christensen will be released from custody ahead of his trial. Christensen is facing kidnapping charges for the disappearance of Yingying Zhang back in June. Investigators say Zhang is dead, but Christensen is only facing kidnapping charges.
###
Benjamin Yount/ikg IL)
Copyright © 2017
TTWN Media Networks Inc.