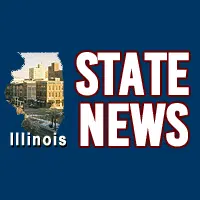 (Urbana, IL)  —  The suspect in the disappearance of a U of I scholar is due in a central Illinois courtroom in matter of hours to answer kidnapping charges.  Prosecutors expect to file formal charges against Brendt Christensen, a U of I grad student, for the kidnapping of Yingying Zhang later this morning.  The FBI arrested Christensen over the weekend, they say they caught him on tape admitting that he abducted Zhang.  Investigators say the believe Zhang is dead, but say they have not found her body.
###
Benjamin Yount/jab IL)
Copyright © 2017
TTWN Media Networks Inc.