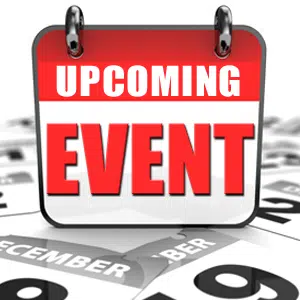 The Effingham County Chamber of Commerce will celebrate their Centennial on Sunday on the Sacred Heart Parish Grounds with their Summer Celebration. The celebration will be held from 12:00pm to 10:00pm.
We recently spoke with Norma Lansing, President and CEO of the Effingham County Chamber about the upcoming celebration. According to Lansing, many events are planned for Summer Celebration, including two baseball games, carnival rides, food vendors and much more.
There is no cost to attend the Summer Celebration. However, some activities may have a charge such as food and drink vendors. According to Lansing, there will be many different food vendors at the Summer Celebration.
While enjoying the treats provided from these food vendors, attendees can enjoy live music from many musical groups. According to Lansing, music will be provided by the Victory Boys Quartet, Firebox, Whiskey Bend, Swamp Tigers, and Superbad.
Listen to the full interview with Norma Lansing below.