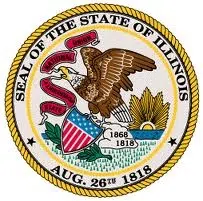 (Springfield, IL)  —  Governor Bruce Rauner says he won't sign a state budget without a four year property tax freeze in Illinois. Yesterday Democrats in the Illinois Senate gave the governor a two year, conditional property tax freeze to see if he'll change his mind. The governor's office says the two year freeze is 'phony.' Democratic Senate President John Cullerton says the plan that exempts Chicago and offers other cities loopholes is a 'place to start.'
###
Benjamin Yount/acb IL)
Copyright © 2017
TTWN Media Networks Inc.