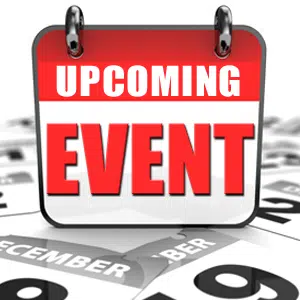 The Sainte Marie Foundation Museum will open their new exhibit "Taking Care of Business: Sainte Marie Past and Present Businesses" this Saturday, May 27th from 10:00am to 2:00pm. The new exhibit will be available at the Sainte Marie Foundation House located on South Washington in Sainte Marie.
Co-Curator for the Sainte Marie Foundation Museum, Mike Hartich stated, "Ste. Marie has always been known as a community where small businesses thrived. This exhibit looks at every facet of our community's past and present businesses, displaying artifacts and pictures that have been loaned to us and often never seen before. We hope people will stop by for a visit".
Additionally on Saturday, the Community Club's Village-Wide Garage Sales will be held from 7:00am to 11:00am. Also, the Sons of the American Legion will be serving breakfast burritos from 7:00am and brats and pork chops from 10:00am to 1:00pm; while the Legion Auxiliary distributes poppies to help the veterans.