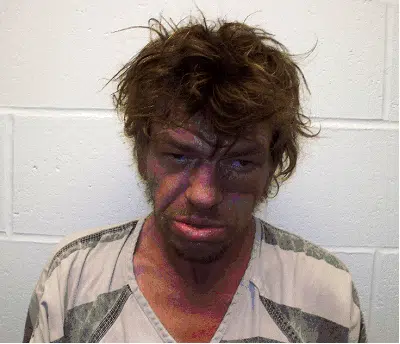 Glenn R. Ramey appeared in court on Friday, May 19th for his Pre-Trial.
At the court appearance, both counsels and the court acknowledged that they had received Dr, Boyd's report and that the report is to remain filed as sealed. Dr. Boyd conducted examinations to determine Ramey's competency to stand trial. Ramey's defense attorney also requested a jury for the Fitness Trial and that Ramey's trial be moved out of Richland County, to which the State's Attorney did not object. The court agreed to grant this request.
Ramey is accused of the First Degree Murder and Predatory Sexual Assault of 8 year old, Sabrina Stauffenberg, of Olney. Stauffenberg was found deceased on Thanksgiving Eve on the South Side of Olney.
A Status and Scheduling Conference is set for June 8th at 2:00pm.