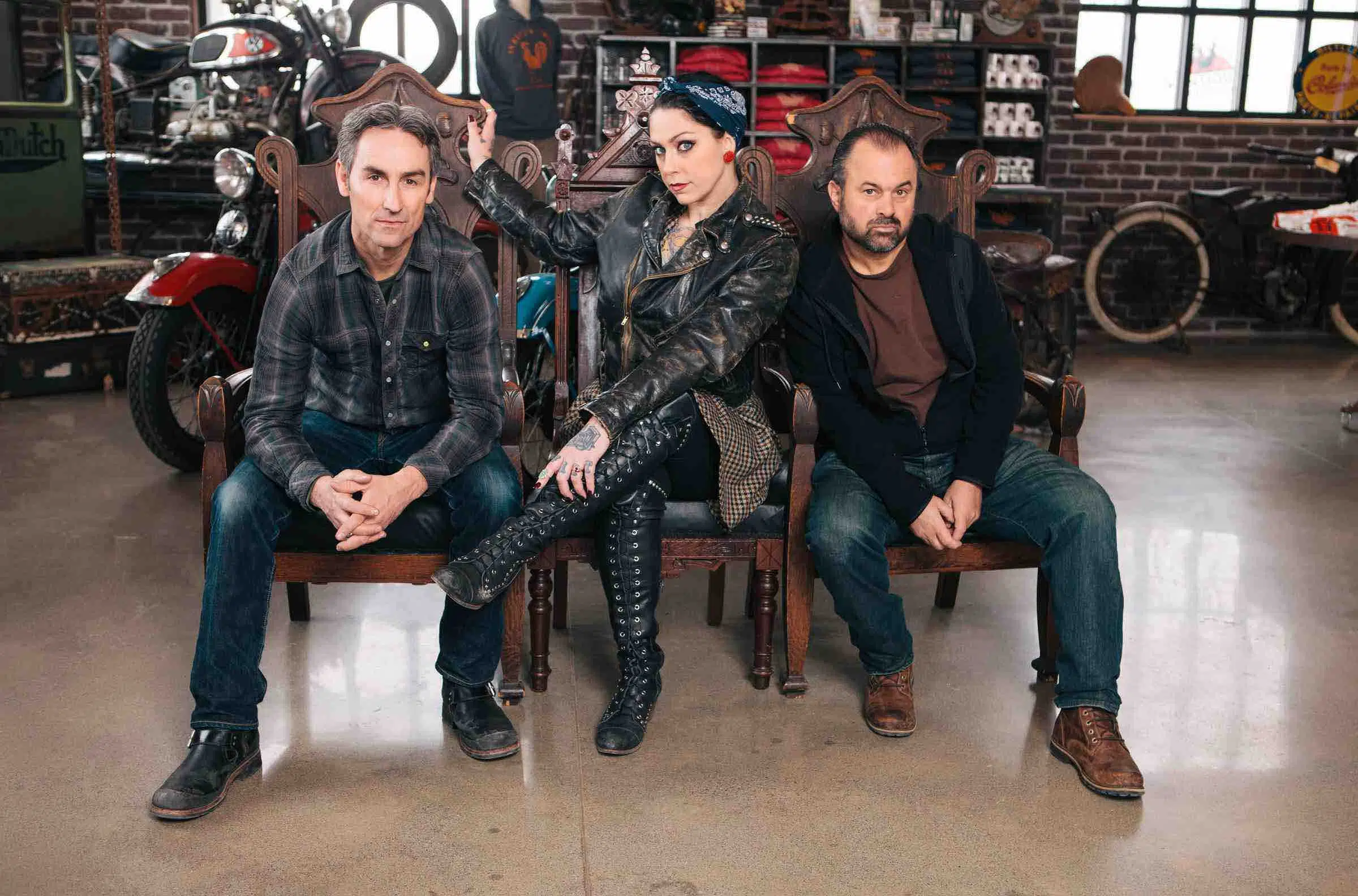 Mike Wolfe and Frank Fritz from "American Pickers"  are returning to Illinois to film.
Next month, they will be in Illinois filming their show, which follows the two men as they hunt for valuable antiques.While hunting for these antiques all across the nation, Wolfe and Fritz enjoy hearing the fascinating tales behind the objects.
If you or someone you know has a large, private collection of antiques for the pickers to go through, send your name, phone number, location, and a description and photos of the collection to americanpickers@cineflix.com or call 855-OLD-RUST. American Pickers airs on the History Channel on Mondays at 8:00pm.
(Photo courtesy of cineflix)