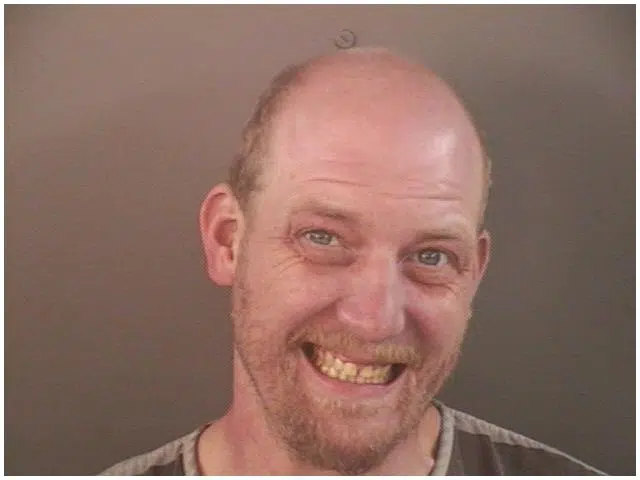 A Mattoon man was arrested by the Mattoon Police Department on Monday evening for possession of Methamphetamine.
36 year old, Daniel J. Ramsey, of Mattoon was arrested on Monday, May 15th at 5:26pm in the 1400 block of Richmond Avenue. According to the Mattoon Police Department, officers were called to the Salvation Army store where Ramsey was allegedly making threats to employees stating that he was going to burn down the store. Police Officers detained and searched Ramsey and discovered a substance that tested positive for Methamphetamine. Thus, Ramsey was charged with possession of Methamphetamine.
Ramsey was taken to the Coles County Jail.