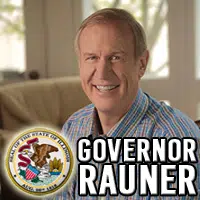 (Springfield, IL)  —  Illinois' governor says 260-thousand regulations on business in the state are way too many.  Governor Rauner Thursday tasked a new commission, the Illinois Competitiveness Council, to trim regulations by 20-percent. The governor says government red tape often stifles business innovation job growth in the state.
Benjamin Yount/bfj  STL) IL)
Copyright © 2017
TTWN Media Networks Inc.