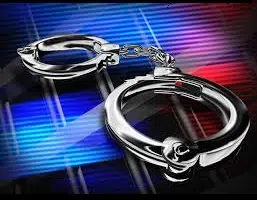 (Champaign, IL)  —  Police in Champaign are patting themselves on the back for a large drug bust.  Officers yesterday seized almost 20-pounds of marijuana and marijuana plants along with dozens of guns from a major grow operation.  Police say they arrested the grower, James Cecil, a short time later.  Investigators say two of the guns were illegal and the pot is worth over 60-thousand dollars.
Benjamin Yount/bfj  STL) IL)
Copyright © 2017
TTWN Media Networks Inc.