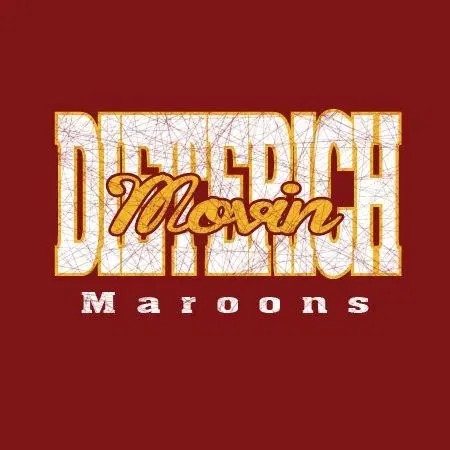 The Dieterich School Board announced that they are looking to fill multiple positions at their meeting on Monday.
After School Board President, Mike Winters, decided not to run for another term in the recent election, the Board appointed Cory Niebrugge as President, Dan Shadle as Vice President, and Charity Bohnhoff as Secretary. Now having an empty seat on the Board, they have decided to accept applications from individuals interested in joining the Board. Appointment of the new member is set to take place at their meeting on May 8th.
Additionally, the Board accepted letters of retirement and letters of resignation from four staff members. Donna McVicar is retiring from her position as Library Aide after 36 years with the District. Annette Niemerg, 3rd Grade Teacher, will retire on June 30, 2020. Effective immediately, High School Softball Coach, Becky Wilson, has resigned. District Art Teacher, Heather Siegel's resignation will be effective at the end of the school year. After accepting the preceding letters, the Board announced that they are seeking staff for multiple positions for the District. The positions are:
District Music Teacher
District Art Teacher
2 Elementary Aides
After School Program Aide
Assistant High School Volleyball Coach
Junior High Scholar Bowl Coach
High School Scholar Bowl Coach
Drama Club Sponsor
Substitute Bus Driver
Substitute Teachers
Other items covered by the Dieterich School Board are:
Approved an agreement with ROE #11 for disbursement procedures for Cumberland County's 1% School Facility Tax. Having approximately 35 students that reside in Cumberland County, the District will receive a portion of the tax generated for school facilities.
Elementary Principle, Kathy Pattenaude, informed the Board that the PTO raised close to $2,000 at their annual Spring Carnival.
Superintendent, Cary Jackson, informed the Board that the new website and app for the District is close to completion and that the After School Program continues to be a success.