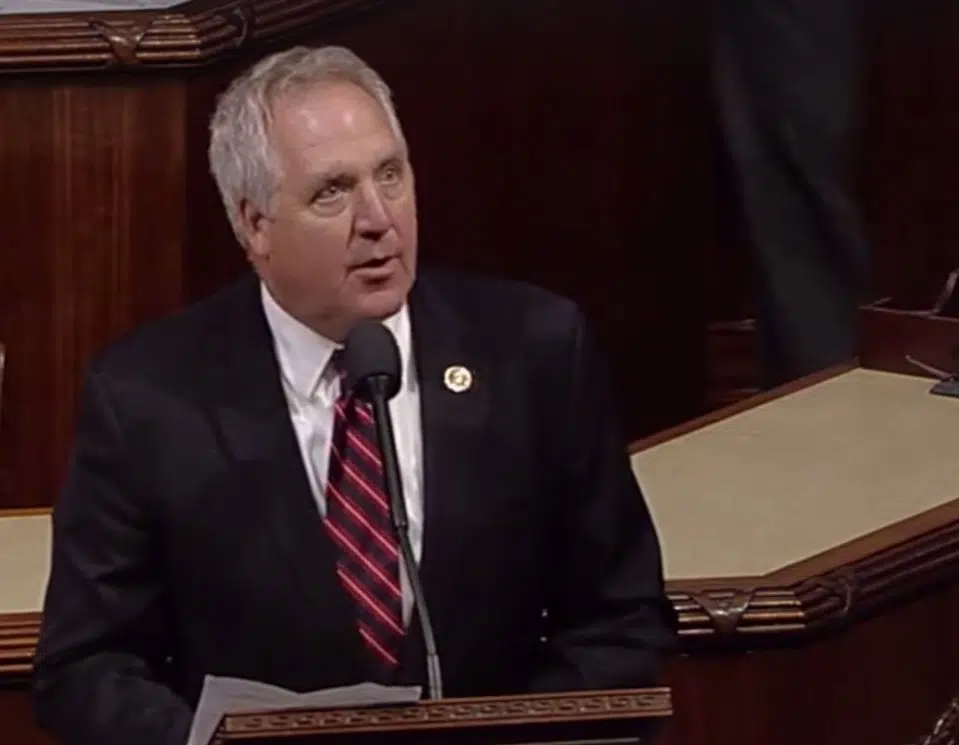 Washington — Congressman John Shimkus recently added a statement to the Congressional Record congratulating the Effingham St. Anthony's Boys Basketball team for winning the State Championship.
"This is a remarkable achievement for St. Anthony High School and reflects the hard work, determination, and talent this year's team possessed," Shimkus said. "I look forward to watching their future successes in both their academic and athletic pursuits and wish them all the best in these endeavors."
The full document can be viewed here!